The "American"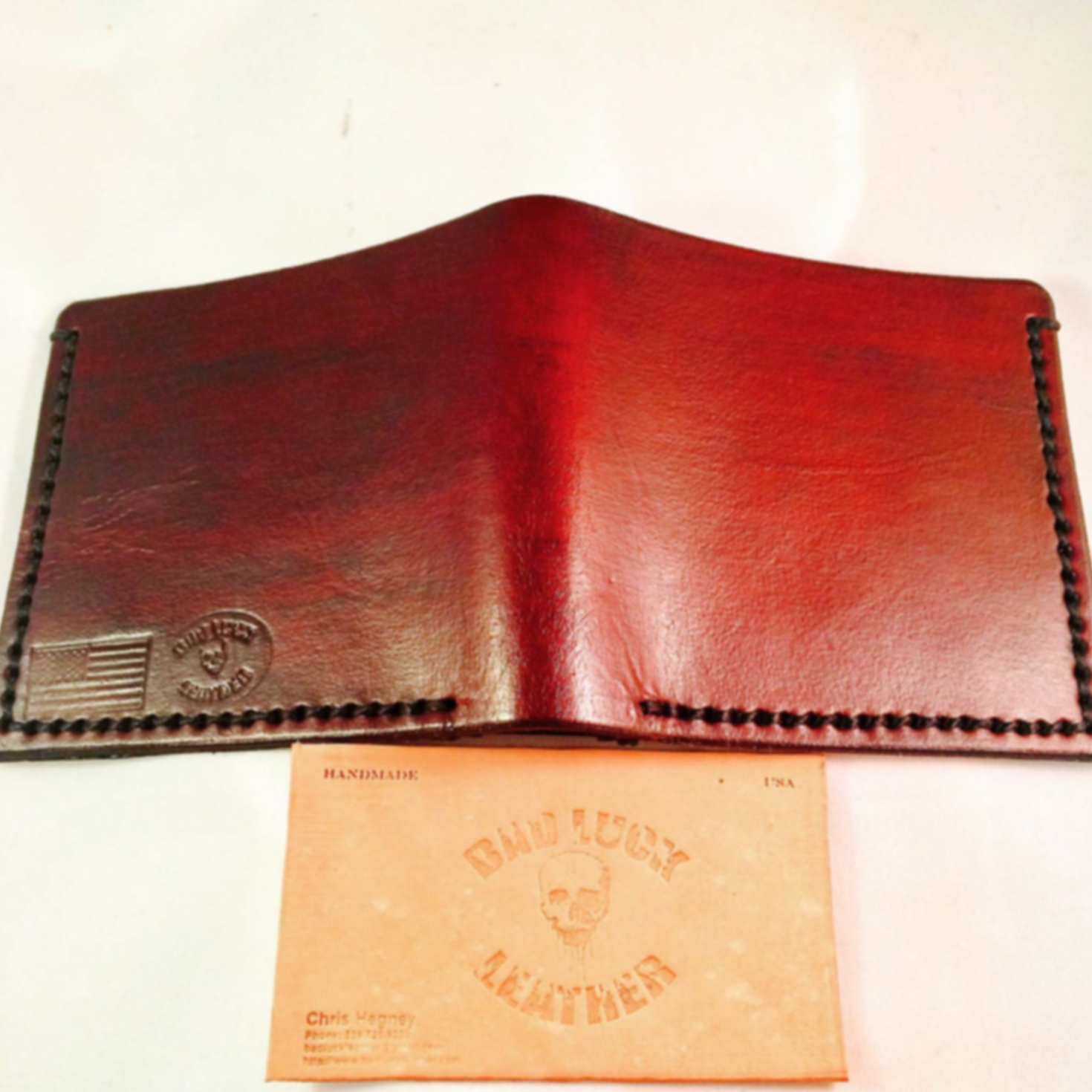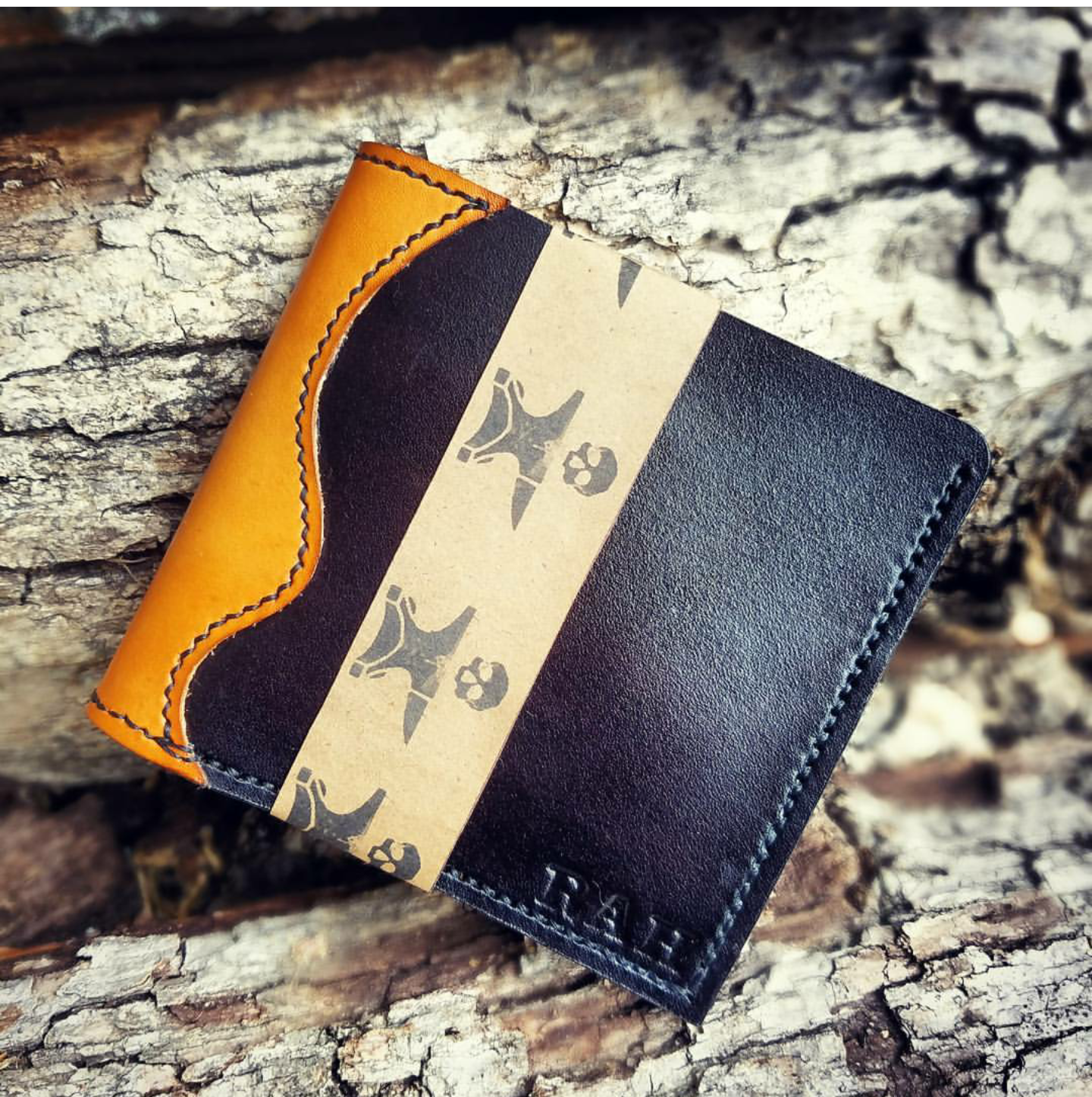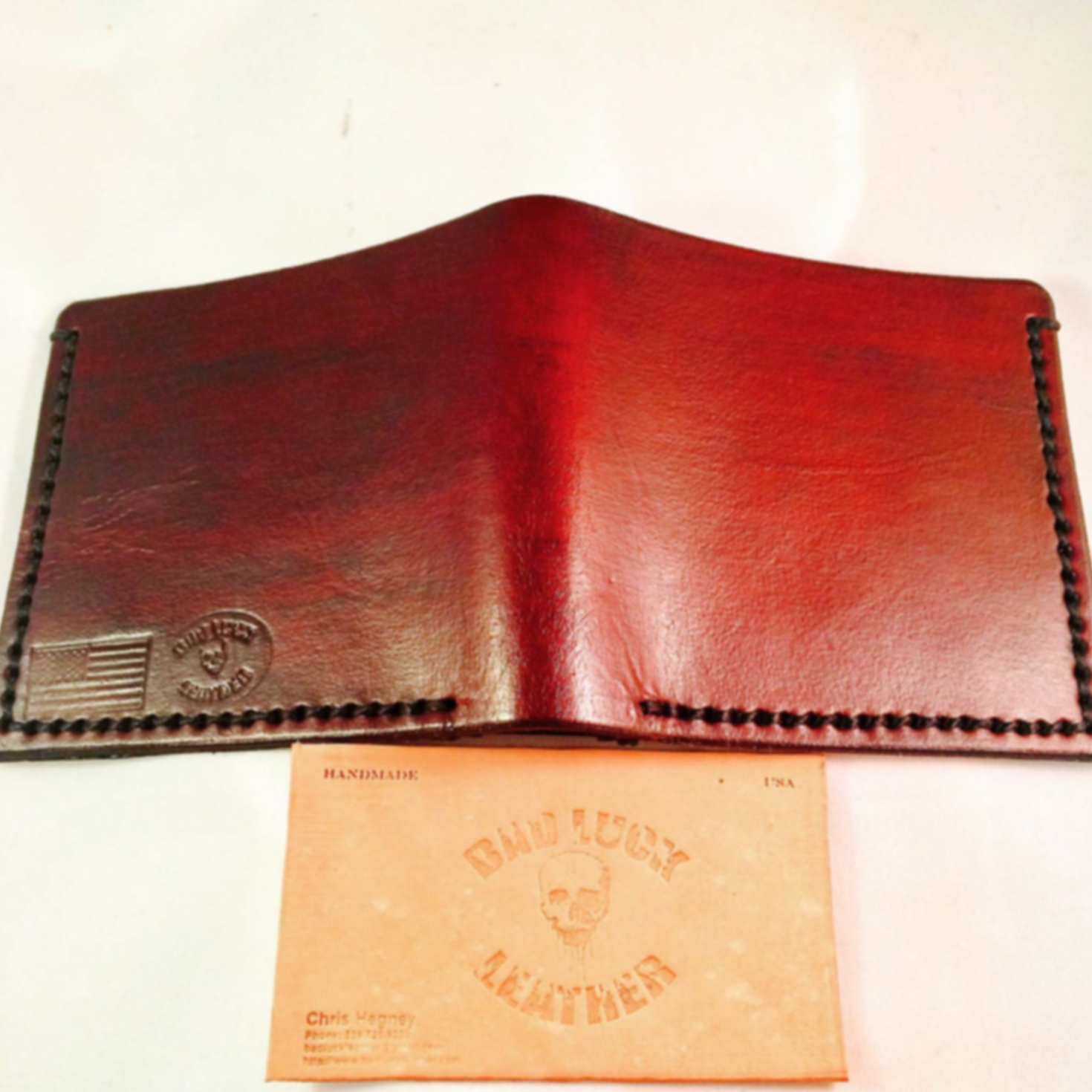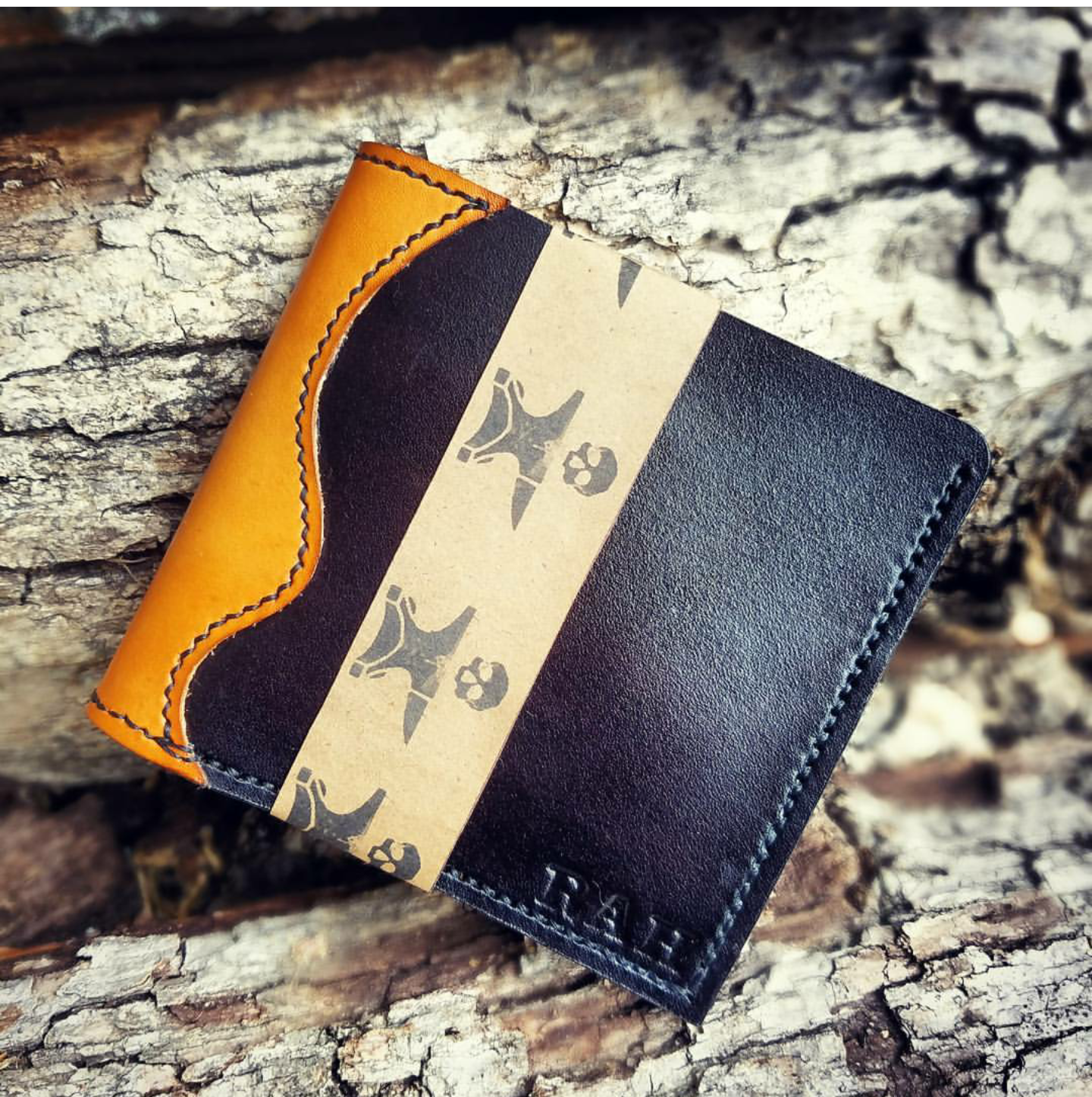 The "American"
We are proud to introduce the flag ship of Bad Luck Leather the "American" To honor the hard working American this is the lowest priced wallet in our inventory. Each one produced will be numbered. Every piece on this wallet is sourced from America, every tool used was made in America. This wallet is 100% hand made. Every hole for stitching was hand pounded. This wallet features our Bad Luck Leather logo, and the American flag stamped on to it.
I have priced this wallet in a range where someone who may not be able to afford some of my other items can still have a chance to own a high quality lifetime guaranteed product from Bad Luck Leather.
Lifetime guaranteed (Against normal wear and tear)
Purchase includes a 1 time cleaning and conditioning.
Approximately 4"x9"
Treated against water, snow, and sweat
Made in America, Made with Pride.
Add to cart to fill out custom options!!